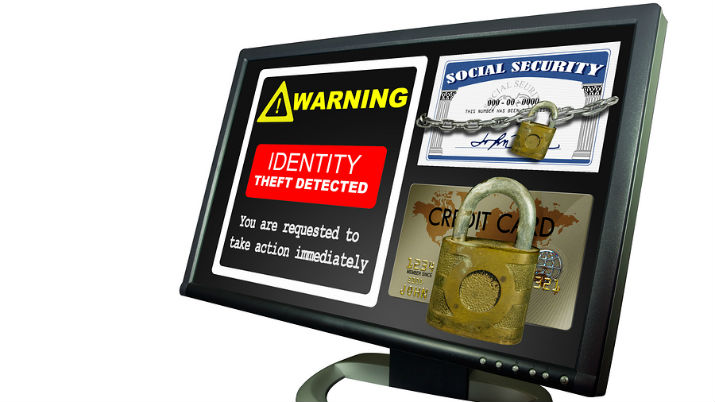 Complaints of identity theft topped the Federal Trade Commission's national ranking of consumer complaints for 2013, according to a new report.
ID theft grievances accounted for 14% of the more than 2 million consumer complaints received by the Federal Trade Commission (FTC) last year. Nearly one-third of the identity theft complaints were classified as wage- or tax-related, which continues to represent the largest segment of the category. Credit card fraud (17%), phone and utilities fraud (14%) and bank fraud (8%) followed as the most common types of identity theft complaints, the FTC reported in February 2014.
Florida led the nation in per-capita reports of ID theft, followed by Georgia and California. The most common age group for reported victims of identity theft was 20 to 29 years old, a segment that accounted for 20% of the complainants in 2013.
Large-scale data breaches at major corporations such as Target have fueled rising fears of identity theft. In the case of Target, hackers obtained access to the retailer's network in November and December 2013 and used malware to extract the credit card numbers and personal information of an estimated 110 million shoppers.
According to The New York Times, retailers Michaels and Neiman Marcus also have acknowledged that their networks were hacked in late 2013. The Times has reported that the same group of Eastern European hackers is believed to be responsible for all three breaches.
According to the FTC, possible signs that your identity has been stolen include:
Unaccounted-for withdrawals from your bank accounts
Missing mail or bills
Merchants refuse your checks
Unfamiliar charges or accounts on your credit report
Multiple tax returns being filed in your name
Your health insurer rejects your medical claims because its records show that you have reached your benefits limits
The FTC recommends three initial steps for consumers who believe they have been victimized. First, contact one of the three major credit reporting companies and have a fraud alert placed on your account. The alert is free and each credit reporting company is required to notify the others that an alert has been attached to an account. The alert remains active for 90 days and will make it more difficult for an identity thief to open new accounts in your name.
Second, order your credit reports and scan those for any discrepancies.
Third, submit a theft report with the FTC. Filing a complete report allows consumers to create an identity theft affidavit, which can be presented when filing a report with law enforcement. With copies of the affidavit and police report, consumers should have more effective dealings with credit cards companies, debt collectors and other businesses when attempting to resolve their credit record.