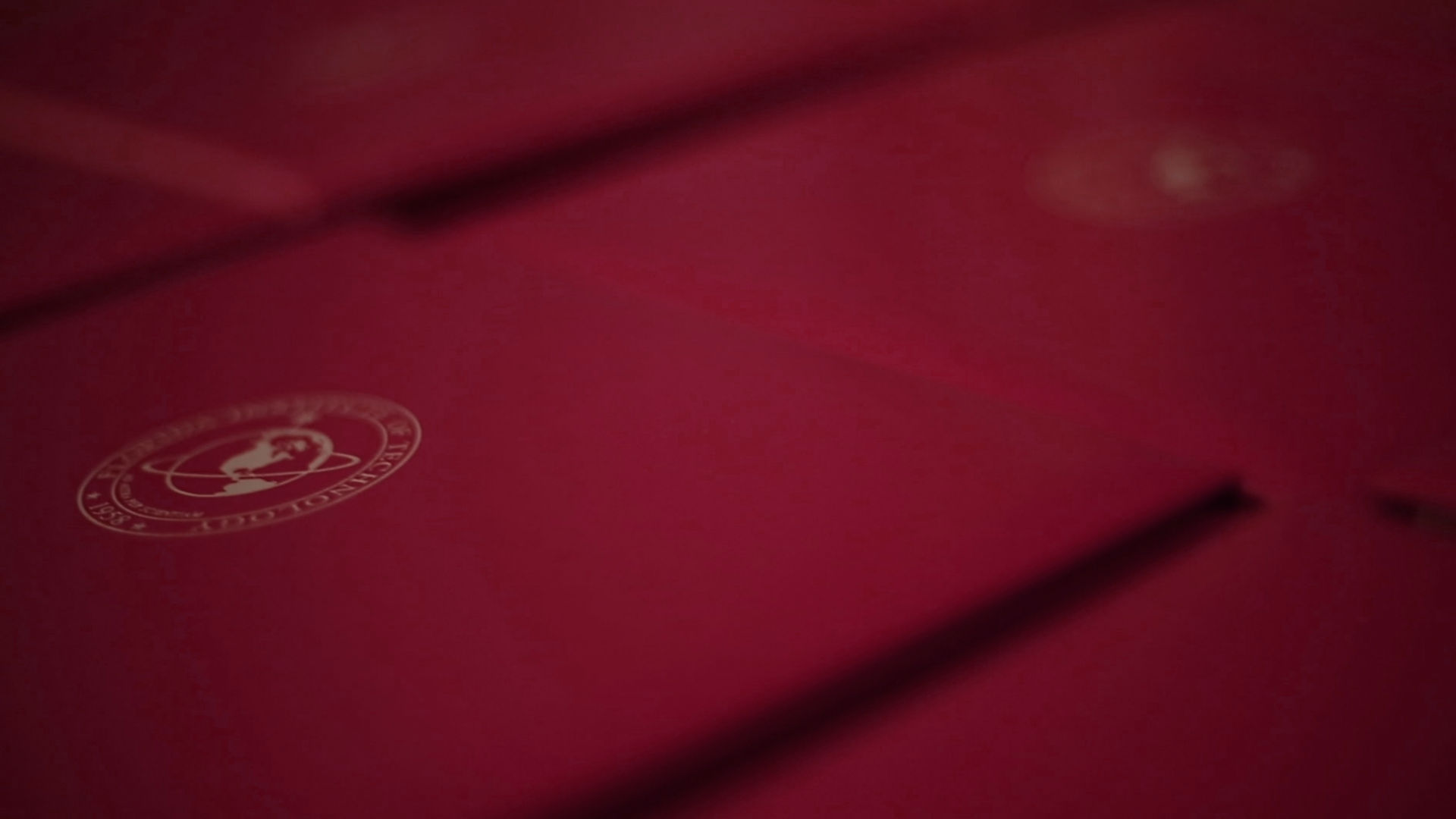 For the fifth year running, U.S. News & World Report has ranked Florida Institute of Technology a Tier 1 Best National University. The annual rankings, which assess nearly 1,800 institutions based on categories created by the Carnegie Foundation for the Advancement of Teaching, are used by students and parents to comprehensively research higher education opportunities.
Founded in Melbourne in 1958, Florida Tech is a leader in offering high-quality degrees and certificates, on-campus and online, delivering upon its motto of "High Tech with a Human Touch." Powered by Bisk Education, the 100% online degree programs contain rich and dynamic instructional content, including video-based professor lectures and interactive learning. Students can access course materials anytime, anywhere.
Undergraduate degree programs offered 100% online include: Accounting, Business Administration, Computer Information Systems, Criminal Justice and more. At the graduate level, professionals have nearly a dozen specialized MBA programs to choose from, as well as Master of Science degrees in programs ranging from Information Technology/Cybersecurity to Supply Chain Management.
"Florida Tech is honored to be recognized again by U.S. News," said Brian Ehrlich, Associate Vice President of Online Learning. "These rankings highlight our dedication to providing high-quality education."
U.S. News also ranked Florida Tech as a 2015 Best College for Veterans, noting the University's support for active-duty servicemembers, veterans and military families.
The complete U.S. News rankings are available at www.usnews.com/education. To learn more about Florida Tech's 100% online degree programs, call 855-300-1469 or visit www.floridatechonline.com.