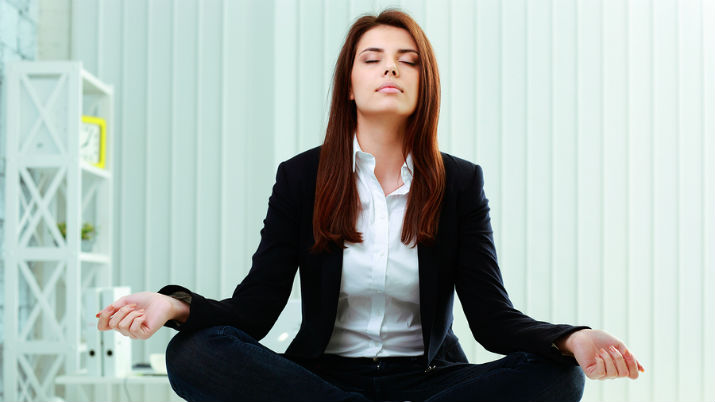 Record numbers of companies will offer programs and incentives to boost employee wellness in 2014, with employers set to spend roughly $594 on incentives per worker, a survey has found.
That represents a 15% increase in per-employee spending on wellness-based incentives over 2013 and a significant jump from the average of $260 reported in 2009, according to the annual survey by the National Business Group on Health and Fidelity Investments. Incentives can include gift cards, cash and employer contributions to health savings accounts.
Nearly three-quarters of surveyed companies said they would offer wellness incentives in 2014, up from the 57% reported in 2009. Among businesses with incentive programs, more than 90% said they plan to maintain or increase program funding through the end of the decade.
Increasingly, companies "understand the value of – and are committed to – wellness-based incentives," Fidelity official Robert Kennedy said in a statement.
Meanwhile, 95% of companies said they planned to have workplace health improvement offerings in 2014, including stress and weight management programs, gym membership discounts, walking paths, bike racks and on-site health assessments.
Businesses with fewer than 5,000 employees reported the biggest planned hike in average spending on wellness-based incentives at $595 per worker, up from the previous year's $444, according to the survey.
More than one-third of companies said they would include employees' spouses or domestic partners in their incentive programs, with average spending per domestic partner/spouse projected at $530.
Kennedy, a health and welfare practice leader with Fidelity, said firms now view employee wellness "even more broadly through the lens of well-being and productivity."
The Februrary 2014 survey was released just days before the publication of an analysis of the potential benefits of working at companies with a "strong culture of health." That report was produced by the National Business Group on Health, the human resources company Aon Hewitt and The Futures Company, a consulting firm.
The annual Consumer Health Mindset analysis found that 75% of workers at companies with robust health cultures believe they have control over their health compared with 63% of employees at companies without such a culture.
Individuals working for organizations with a strong culture of health also were:
More likely to participate in a wellness program (77% vs. 46%)
Less likely to report that stress negatively affected their performance (25% vs. 49%)
Twice as likely to report "general happiness" (66% vs 32%)
More likely to exercise at least three times a week (62% vs. 49%) 
The survey findings demonstrate that "organizations that foster a strong culture of health, through leading by example and encouraging healthy activities, will cultivate a workforce that demonstrates better health behaviors and is more actively engaged," Aon Hewitt's health engagement leader, Joann Hall Swenson, said in a statement.